We kindly offer you our selection of recommended places, which will add lots of fun to your stay at Mistrík cottage.
Here are some tips in our immediate surroundings.
PARK SNOW Donovaly
Experience amazing skiing at slopes of beautiful Donovaly mountains. There is fun both for adults and kids. Enjoy jaw-dropping views on the hills of Nízke Tatry mountains.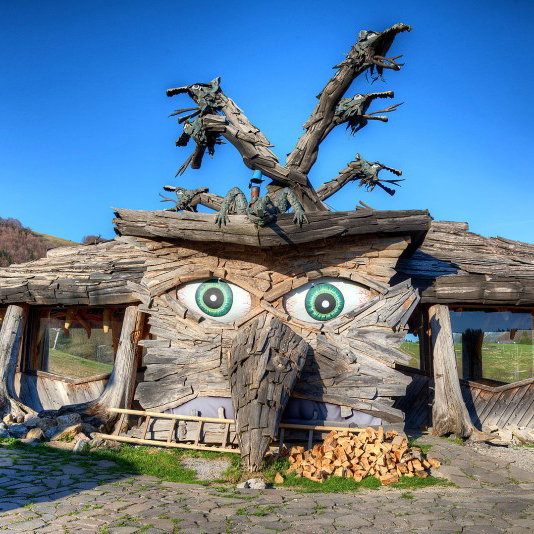 Habakuky
Fairy tale world of famous Slovak writer and fairy tale collector Dobšinský at Donovaly is made of houses with architecture combining folk and phantasy, which offer its visitors atmosphere of Slovak folk tales. Heroes and fairies from folk tales will provide unforgettable time for the whole family.
GOTHAL – WATER WORLD AND WELLNESS
Stylish water world offers perfect relaxing and fun. We can only highly recommend a swimming pool, a relaxation pool and a children´s pool with a slide in the unique surroundings with saunas and massages.
Donovalkovo
You can enjoy lots of exciting activities here – kids playhouses, kids town, traffic playground and you will be captivated by a minifarm with animals, not commonly seen at our meadows. Your kids will have fun in every corner of the place.
Patty Ski Donovaly
This skiing school is located between two skiing slopes at Nová Hoľa and Záhradište. With its area of 12 500 m2 and facilities, it belongs to top children´s parks, not only in Slovakia but also in Europe.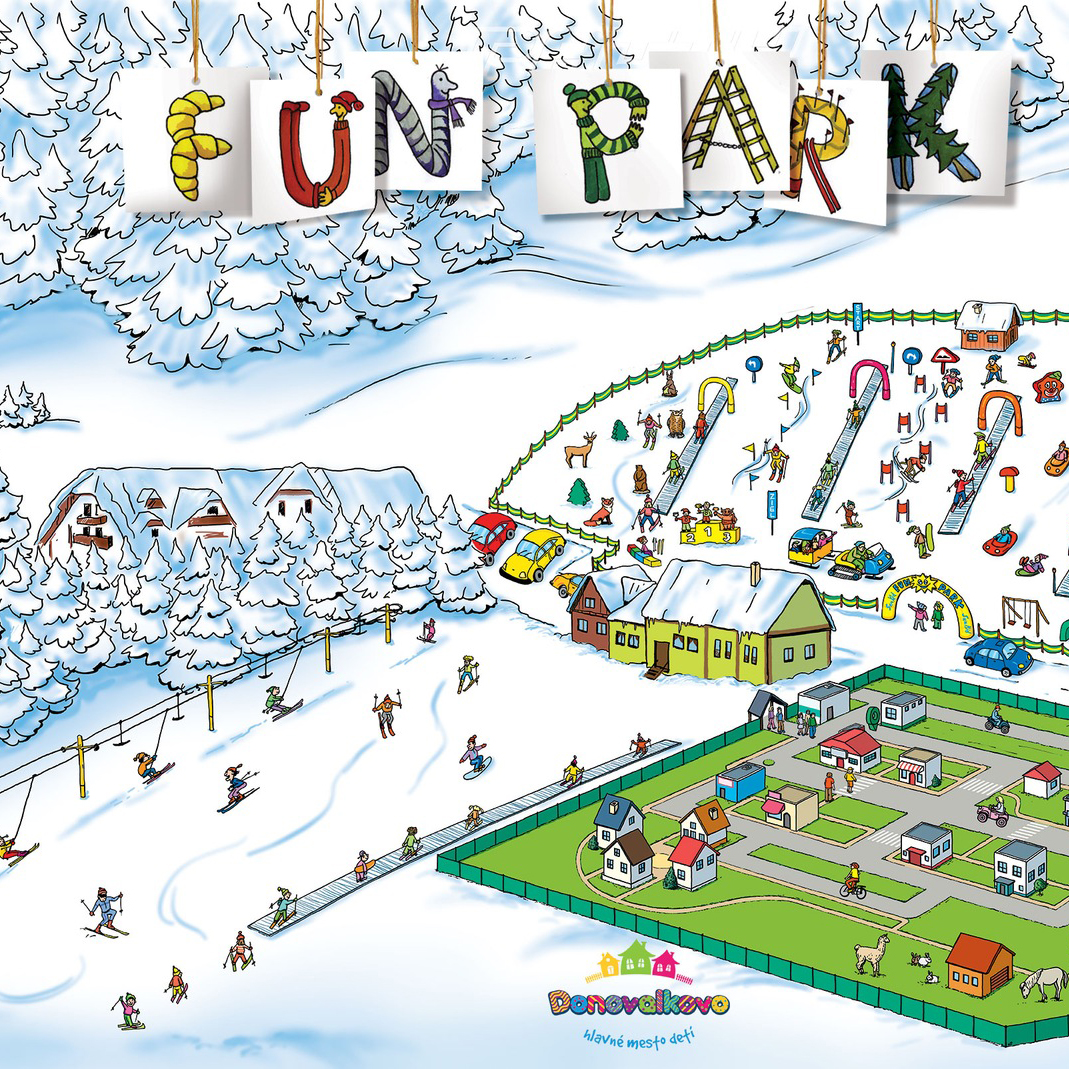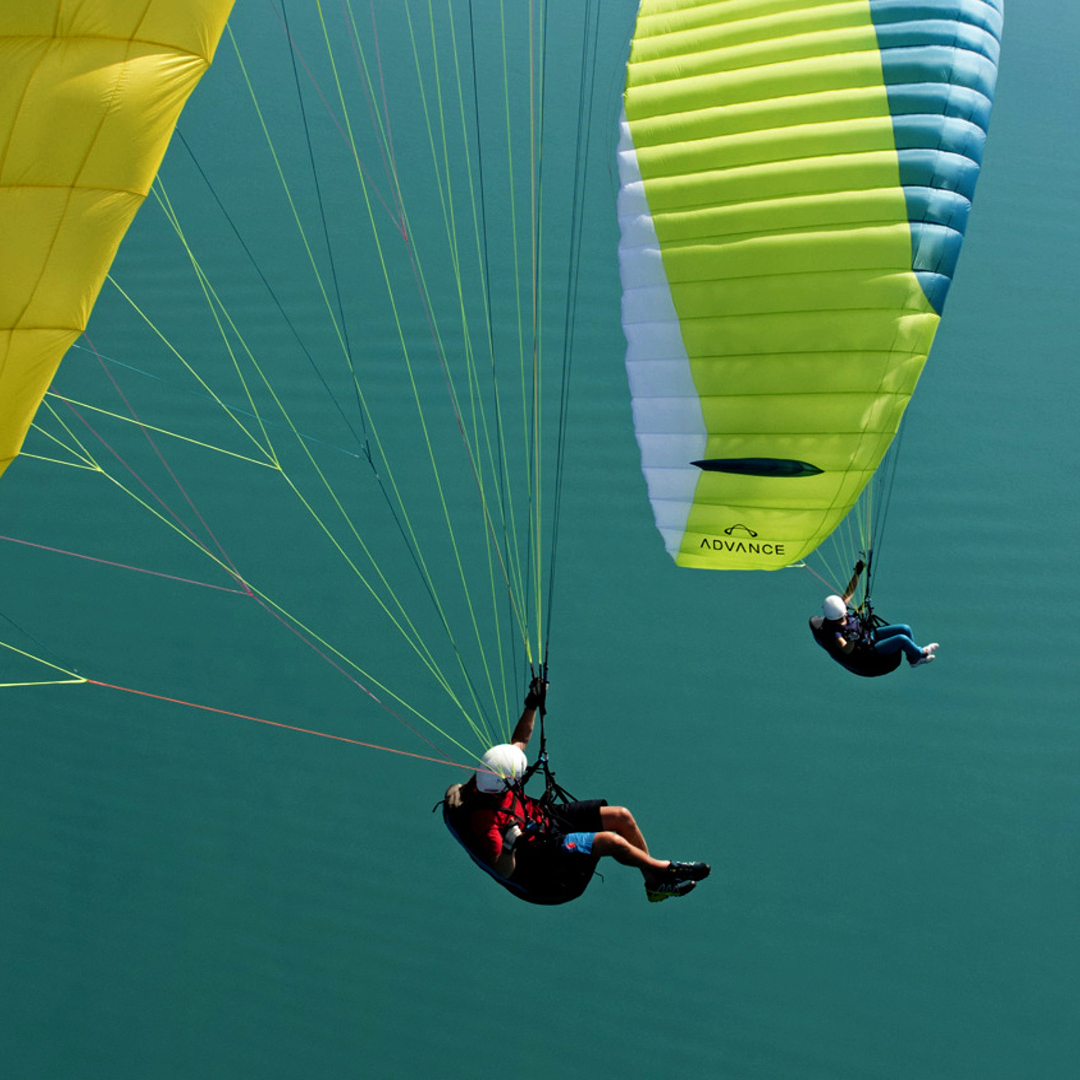 Justfly
Discover the world of heights, wind and silence and become a part of beautiful Slovak nature. Go beyond your limits with the help of adrenaline, excitement and joy.
BRANKOVSKÝ VODOPÁD
Trip to the highest waterfall in Nízke Tatry Mountain is a very pleasant, even romantic walk, an alley leading up to Kurucké skaly hill, where this waterfall is situated. It´s 55 m high and is a national natural heritage.